The Best Advice You Could Ever Get About Teachers College
Teaching is a remarkable adventure, however, to help you stay cool and dry in any academic year, here are some tips about Teachers College that you should always keep in mind.
1. Learn your school's policies and procedures
It is crucial to organize yourself within a system that works for you and stick to it. Have the mettle to try something new and different if what you're doing isn't working. Being rigid is an enemy of progress. Institute a clear discipline policy, cultivate a swift working and learning environment for your peers, do not get yourself in trouble with your teachers. Develop a game plan and enforce it steadily within the institutions guidelines.
2. Get peer support and always add value
Insist on getting not only a mentor but also a peer teacher, an acquaintance whom you could go to for leveled advice. Be friendly with all the teachers in your school and make friends with the custodians, aides and even the cooks. Basically anyone you can find to maximize your experience. Find time to attend after school events, help out in community activities. Volunteer to share your ideas, get opinions on them and have others share theirs with you as well, information conveyance is a prerequisite in a career as a teacher.
3. Work within your limits
Record your moves, accomplishments and goals, reflect on your professional practices in order to monitor your personal growth, admit your mistakes, learn as you go, be firm but not unyielding, listen to people, expect the unexpected and ultimately understand that the learning process involves everyone. Only bite what you can chew and fall back for assistance whenever the path before you narrows beyond your capacity.
4. Zero in on your fortes, not your flaws
Stay alert, do not let the wrong crowds wear you down. At any stage constructive criticism will build you up more than anything, quit worrying about nitty-gritty agendas and focus in on optimizing your potential. You would be surprised at how much you can accomplish. Remember that you will teach students first, then later teach whatever theoretical discipline you learned.  Zoom in on developing the modules you have deep understanding of first.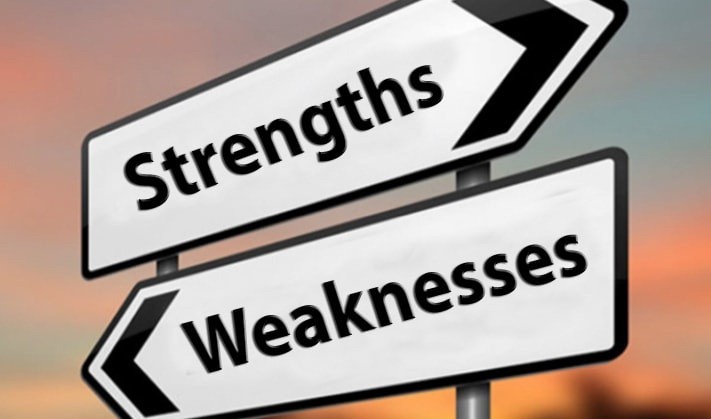 5. Join Communities of Practice
If you are intent on improving instruction, what better way than collaborating with fellow teachers to strategize, analyze, and reflect on lessons? Whereas it may perhaps be an unassuming idea, lesson study is a multifaceted process, reinforced by collaborative setting of goals, careful data assemblage on student learning, and initiating protocols that enable productive debate of tough issues. This process helps build communities of practice round teaching. Faculty report that lesson study nurtures mutual indulgence of goals, teaching practices and student learning amid teachers.